Sunbit Service Financing

at Laird Noller Hyundai Topeka
It shouldn't be a challenge to ensure your Hyundai vehicle is getting the auto service it deserves. So, for a transparent and stress-free auto service financing plan designed around your lifestyle and budget, apply for flexible monthly payments with Sunbit. What is Sunbit service financing? With Sunbit financing, you can enjoy extra peace of mind when getting auto repairs. Quickly get approved for a car repair financing loan nearby and easily get your vehicle right back on the road. The team at our Hyundai dealership in Topeka is committed to getting every customer the affordable car maintenance they deserve.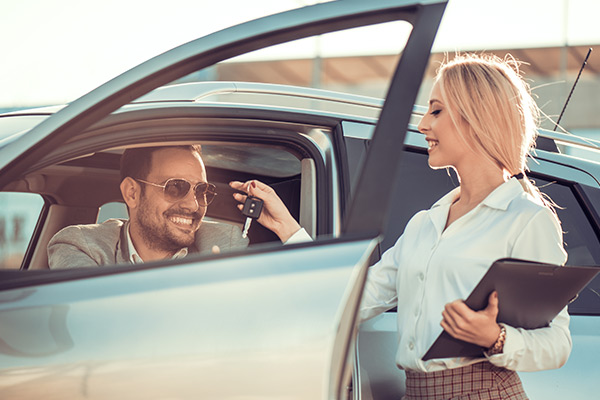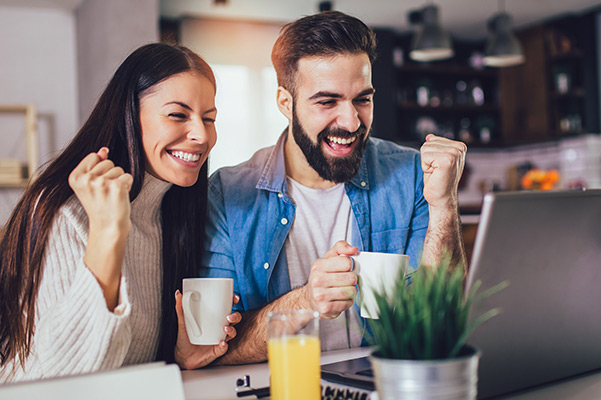 What Is Sunbit Financing & How Does It Work?
Sunbit is a buy-now, pay-over-time solution that allows you to apply online in just 30 seconds for auto service financing in Kansas. You'll then be able to complete the rest of the application online or at our Topeka Hyundai dealer, where you can get all the maintenance you need. Whether you're looking for low service financing rates or want to buy new car tires and get brake pad replacements, you'll find exactly what you're looking for with Sunbit financing at Laird Noller Hyundai Topeka. Schedule service and apply now to get started!
Car Repair Financing in Topeka, KS
If your car needs upgrades or expensive repairs, get the monthly payments you deserve that fit easily into your budget. Our Kansas Hyundai dealer offers Sunbit financing to help you get an affordable loan nearby. From flexible payment options to auto service incentives, there's always a plan that will work for you. Contact Laird Noller Hyundai Topeka to learn more about how to get car care with Sunbit financing and avoid the hassle of large payments up front!